SUMMER SOLSTICE
Celebrating Summer Solstice is a great way to connect kids with nature as Solstice highlights the transitions in nature. Crops are starting to grow, daylight is at its peak and the weather in most locations is inviting.
Ideas to celebrate the MidSummer Solstice:
FEAST – Eat local and seasonal foods -Â Visit a farmers market
FLOWERS  – Pick some fresh outside, visit a florist, Research legends about flowers
FIRE – Have a Bonfire -Â According to old pagan traditions, the bonfires would to scare off witches and other evil creatures during the Solstice.
SCIENCE – Learn more about Phenology - the study of cyclic and seasonal natural phenomena, especially in relation to climate and plant and animal life.
ART and CRAFT – Make Solstice Slime, Fire Flies in a Jar, Hair flower wreath, A Sun Wheel
June Solstice: Longest and Shortest Day of the Year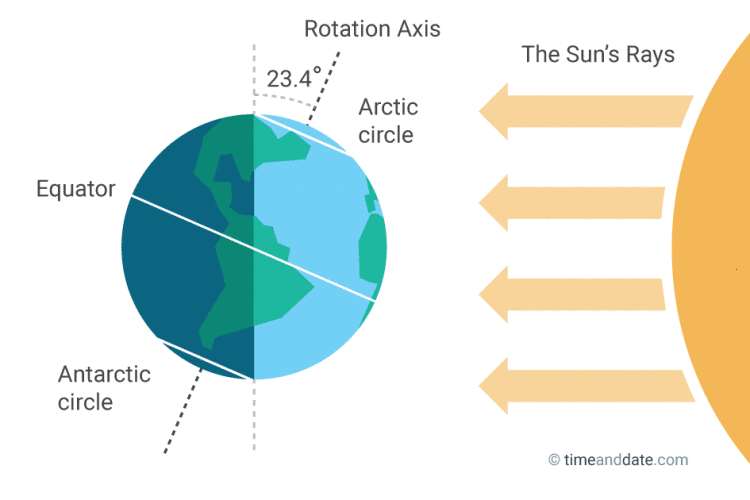 Solstice is 
Monday, June 20, 2016Â 
A solstice happens when the sun's zenith is at its furthest point from the equator. On the June solstice, it reaches its northernmost point and the Earth's North Pole tilts directly towards the sun, at about 23.4 degrees. It's also known as the northern solstice because it occurs when the sun is directly over the Tropic of Cancer in the Northern Hemisphere.
Meaning of Solstice
'Solstice' (Latin: 'solstitium') means 'sun-stopping'. The point on the horizon where the sun appears to rise and set, stops and reverses direction after this day. On the solstice, the sun does not rise precisely in the east, but rises to the north of east and sets to the north of west, meaning it's visible in the sky for a longer period of time.
Although the June solstice marks the first day of astronomical summer, it's more common to use meteorological definitions of seasons, making the solstice midsummer.