The Guerrilla Success Book is out!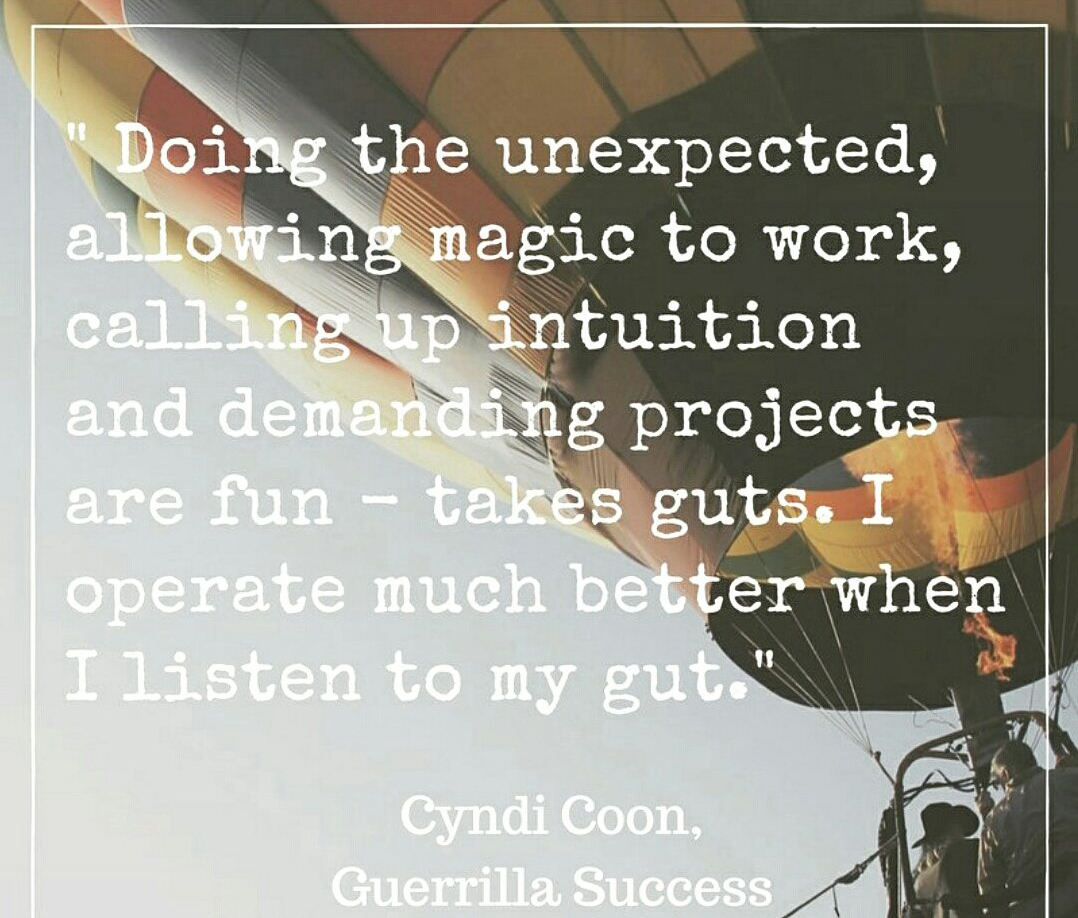 I was fortunate to be asked to write a chapter for a book by my hero by Jay Conrad Levinson who was the founder of Guerrilla Marketing. I have long been a fan of his work and when he passed away in 2013 I thought that would be the end of his voice but luckily he left essays behind and his wife Jeannie Levinson took up the cause. 
Jay Conrad and Jeannie Levinson, were the creators of the term Guerrilla Entrepreneur. They described them as men and women who think outside-the-box. In their words: He's embraced new ways of thinking, new ways of working, new ways of living. He well knows that he's left behind an age characterized by a worship of profits, a surfeit of working hours, and a neglect of family and self.
I am thrilled that the book is out and my essay is included. Here is the link to grab a copy for yourself: